Rachel Roberts is a chef. She is a cohost for Movie Reviews and More. She is a single mother and devoted Christian and so much more. From Red Carpet Events, to writing her Cookbook, "Eat Clean, Drink a little Dirty ", to working on her upcoming Cooking Show Rachel Roberts Recipes. She also has a morning talkshow..COFFEE TALK! Which can be scene on Facebook, Instagram, and TicTok @rachelrobertsrecipes. Rachel is a lifelong Houstonian with a strong Italian and Texas upbringing. Italian mother always cooking in the kitchen and Texarkana dad outside smoking on the pit.
Travelling the world from the time she was a child, and amazing parents who loved and lived food, taught her how to eat well and made her who she is today. She is inspired by what is growing in her garden. Eat what you grow. Eat CLEAN..DRINK A LITTLE DIRTY is her motto. From cocktails, to die for healthy cuisine…you are bound to fall in love with her energy and contagious enthusiam.
Come join me today @rachelrobertsrecipes, check out Coffee Talk Mon-Fri, and Tuesday 7pm Central Movie Reviews and More is LIVE.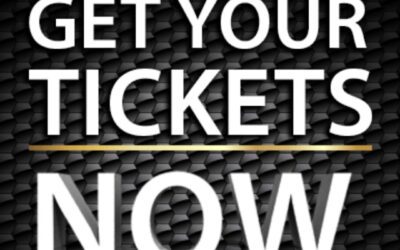 Had the pleasure of interviewing Miss Crystal Starnes of the Voice for Victims during the Luxury Gala Oscar Viewing event at the Universal Studios Hilton She's making a difference in the world! Get your tickets now for the next Event on March 10, 2024...