The Vision Global Show
A podcast  for you, by you
Your Host
Crystal Starnes
The Vision Global show is a show that welcomes entrepreneurs, actors, producers, singers, musicians, anyone out there all around the world that wants to promote themselves on their successes. Also, anyone that wants to educate the community about various topics.
There's much to see here. So, take your time, look around, and learn all there is to know about us. We hope you enjoy our site and take a moment to drop us a line.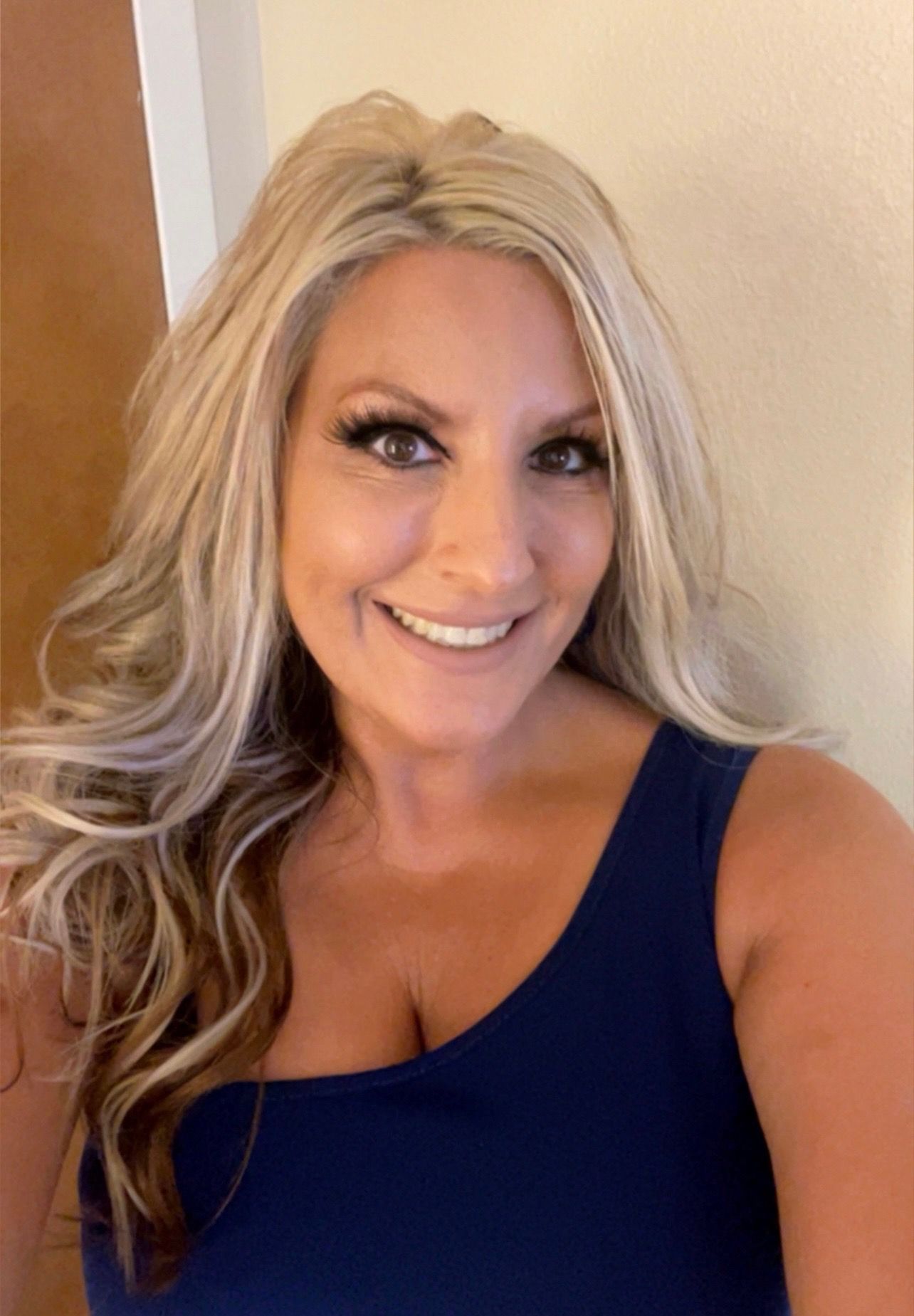 Sponsorships are Available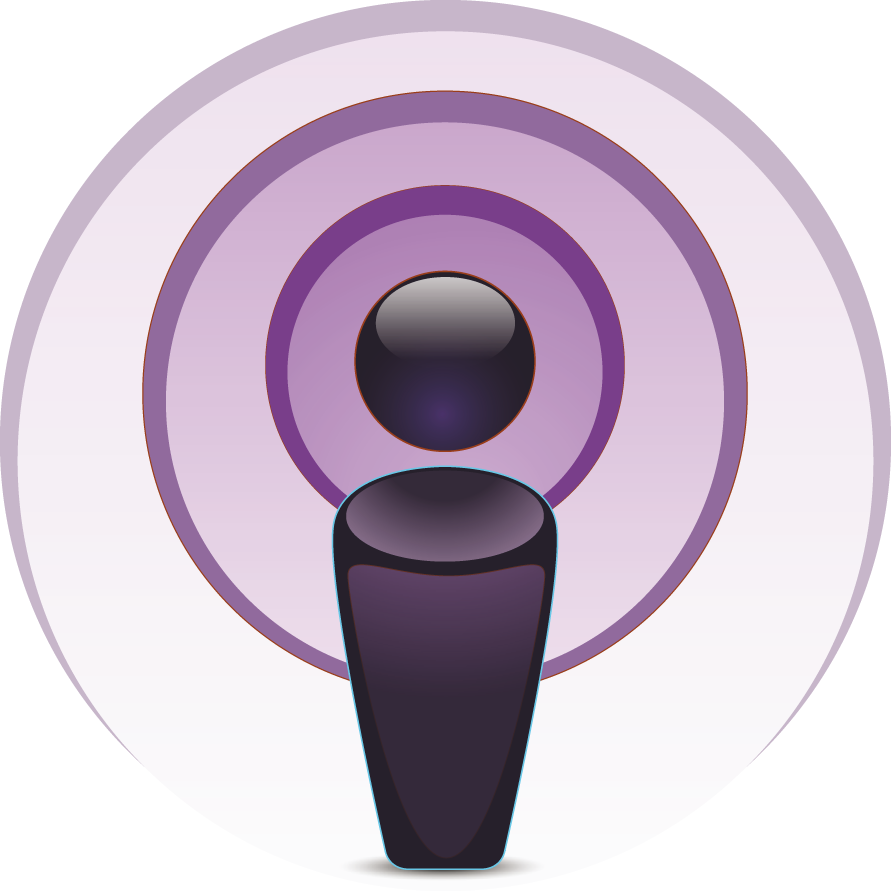 You are a Guest of the Show

Your logo is advertised on the website for 2 months
Your business is advertised on the show for 2 episodes
Your logo is advertised on the website for 2 months
Crystal Starnes Show
Sponsorships Are Available
Watch as Crystal engages with her weekly guest to discus a wide variety of topics.
_____
Crystal, a former, highly respected Adult Probation Officer for Butler County, Penn, challenged, at great risk to herself, the integrity and conduct of Butler County's President judge for sexual harassment, discrimination, and retaliation and won a well-deserved settlement. 
​

We are Looking for Voice Advocaters
Interested in a Sponsorship Opportunity
​​AMBASSADOR OF HOPE
The Bella Levy Foundation was created to educate in the prevention of Human Trafficking, Child Abduction, and support for neglected youths and young adults. We understand abused victims will carry shame & guilt throughout their life and effects of abuse. Our foundation provides programs serving Abused Youths & Adults who are survivors of sex trafficking and forms of mistreatment.
She's doing a great job! Making a difference in society.

Edwin Robert

October 6, 2022

Crystal knows how to truly make a difference. I appreciate her spirit of standing up for what's right. I love her podcast and actually was a guest on her podcast. She is so kind, beautiful on the inside & out & truly a wonderful human. Be sure to follow her so you can keep your spirit positive 🤩

Jackie Jensen

October 5, 2022

Crystal is passionate about giving victims a voice. She always knows how important healing and becoming whole are as a person. Helping others to build confidence and a healthy mindset and body is an important role that Crystal plays in so many lives.

Dawn Tucci

October 6, 2022