Who wants a shout out on the podcast? Need your business exposed? I am running a $150 special for a quick advertisement on an upcoming podcast show.
Reach out to me if interested [email protected]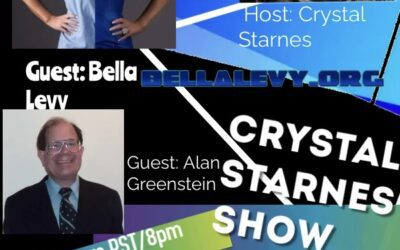 BlogBella Levy is a product of the "American Dream". Her Russian roots has given way to develop a desire for change and help humanity. She is a Radiology "SuperSHEro" in scrubs in our community fighting the Covid war in multiple local hospital facilities. Desire for...