Connecting Connections …and more is dedicated to promoting business economic growth, accomplished through Digital Advertising for the SMALLER Small Business
TAKING THE LEAD BOLDLY 
Brian learned from an early age the importance of making relationships. Growing up as a 'military brat,' he was never in one place for too long. So, he learned to make friends everywhere he went, Pennsylvania, Hawaii, Virginia, and even London, England! Some of these friendships still held today.
Later in life, fueled by his passion for people, he dove into the hospitality industry – focusing on restaurant management. Drive and enthusiasm drove him into the small business world in 2016 when he and his partner, opened a marketing & technology agency.
TOP OF MIND ADVERTISING
Being Visible is the Key to Success!  I offer the below services – Let's Connect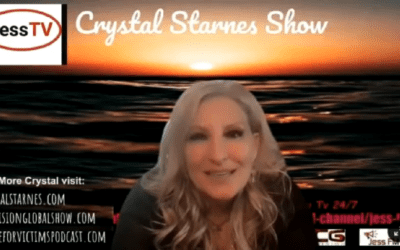 BlogRachel Roberts is a chef. She is a cohost for Movie Reviews and More. She is a single mother and devoted Christian and so much more. From Red Carpet Events, to writing her Cookbook, "Eat Clean, Drink a little Dirty ", to working on her upcoming Cooking Show Rachel...